About me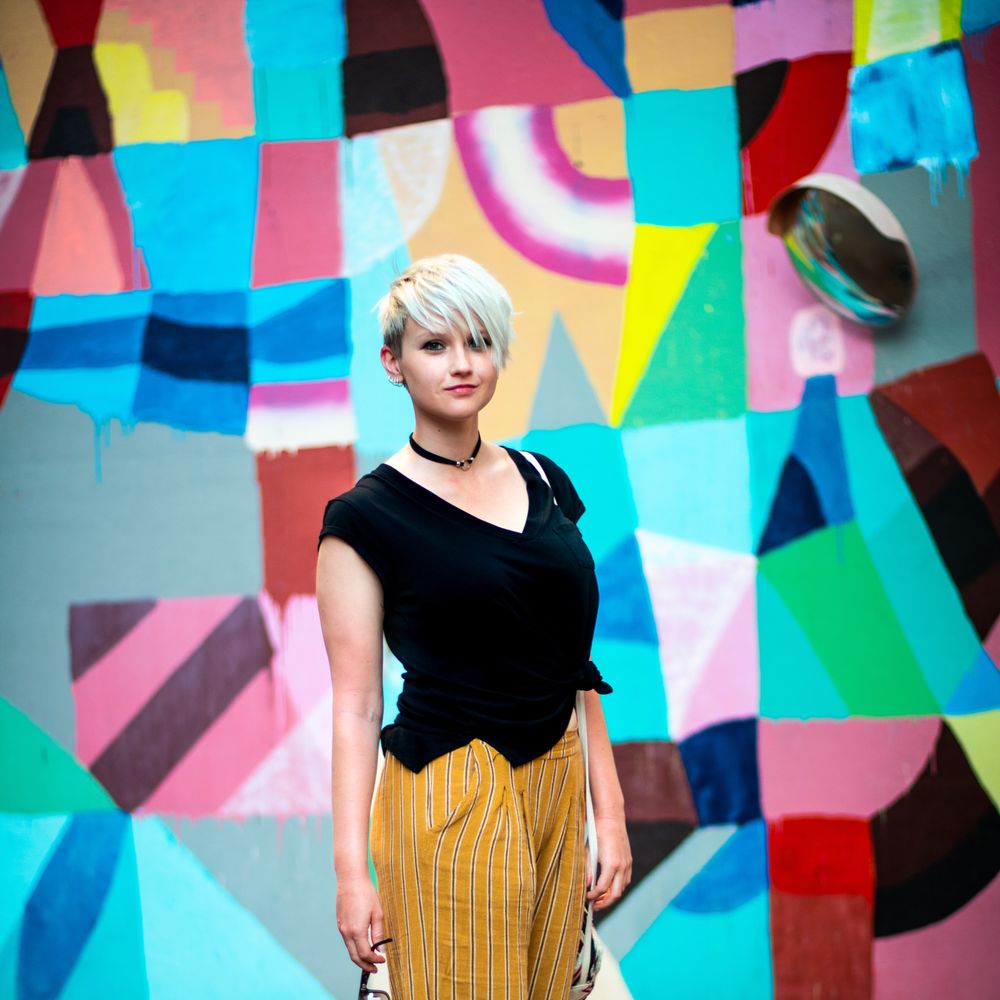 Award-winning classical guitarist
Stephanie Jones' childhood resonated with the sound of music from a very young age.
She played many instruments, beginning first with the piano, and progressing to the violin, viola, saxophone and flute. However, it was the guitar with its captivating range of sounds and great versatility that especially appealed to her, and it quickly became her first love.
Stephanie Jones is a world-renowned soloist and chamber musician who specialises in classical guitar performance. Stephanie received her undergraduate degree with First Class Honours at the Australian National University under the guidance of Tim Kain and Minh le Hoang, as well as a Masters degree and Konzertexamen at the University of Music Franz Liszt Weimar with Prof. Thomas Müller-Pering. She is currently based in Germany and teaching at the Universität Augsburg.
Stephanie continues to perform and give masterclasses extensively around the globe in multiple tours and festivals, and has also released three solo albums; "Open Sky" (2020), "Colours of Spain" (2015), and "Bach, the Fly, and the Microphone" (2009). Stephanie was a member of the acclaimed Weimar Guitar Quartet, releasing their debut album in 2019, and also collaborated with Karen Gomyo on her album "a Piazzolla trilogy" with BIS Records.
Stephanie has won numerous awards in prestigious competitions, including first prize at the Hannabach Guitar competition, Uppsala International Guitar Festival Competition, and Fine Music Network Young "Virtuoso of the Year" Competition.
Stephanie is passionate about sharing her music with others and is recognised as an innovative and deeply musical artist.
She plays a 2012 spruce top guitar by Perth luthier Paul Sheridan, a 2020 crossover guitar by Daniel Zucali, a 2022 lattice guitar by Fernando Mazza, and a double top spruce guitar by Altamira.
Partners
Guitarlift
Guitarlift is a modern guitar support that features absolute stability and versatility.  
As individual as players, attitudes, guitars and seat heights may be, Guitarlift offers each and every guitarist their most natural playing position
This support also prevents the dampening of the ribs and back of the guitar, an aspect that is important for the sound development and projection of the instrument.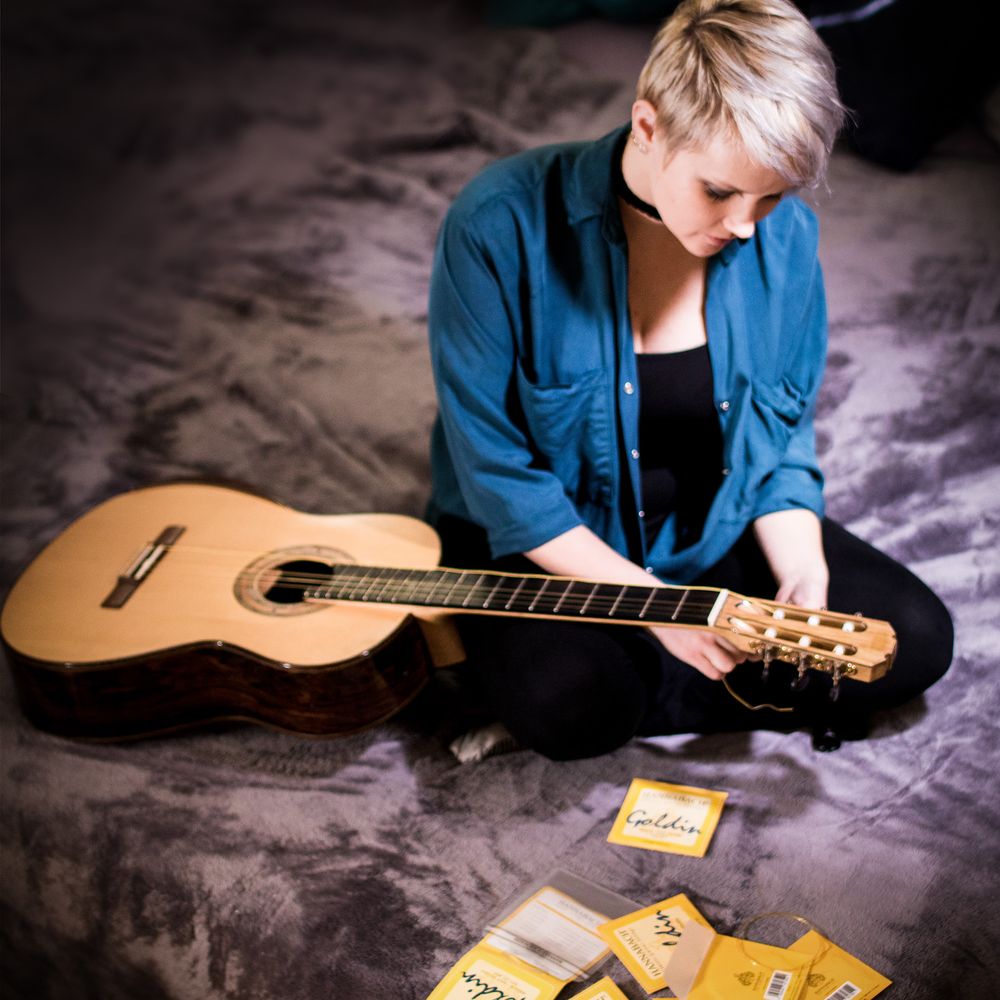 Hannabach Strings
"I am thrilled to be the new ambassador for Hannabach! I have been using their strings for many years now and I have always been impressed with their lively and responsive qualities. My favourite product would be the medium/high tension Goldin strings. They really help me achieve an incredible amount of control over tone colour and timbre."